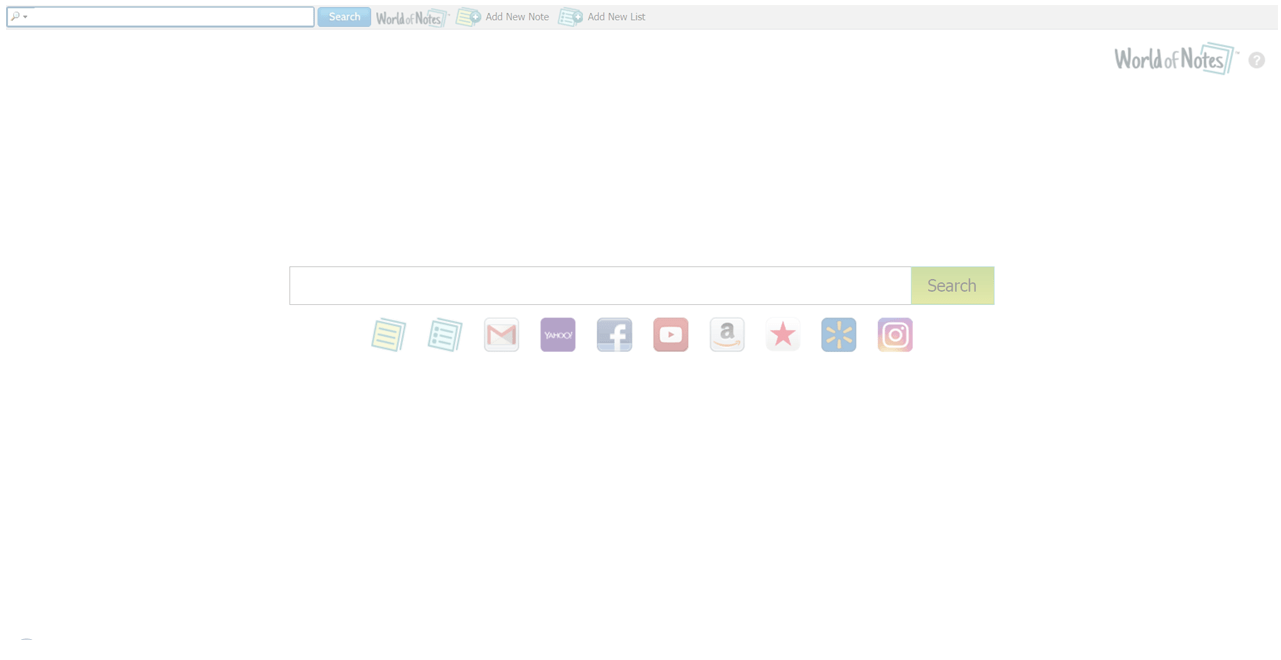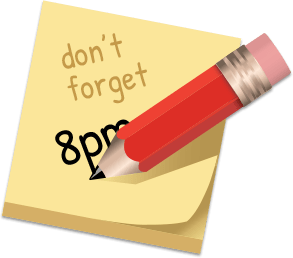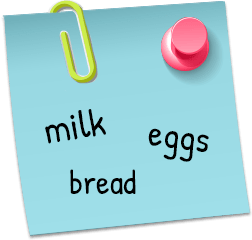 Create online sticky notes for FREE.
Customize notes with color, size, fonts and more.
Runs On: Windows® 7, 8, 10, VistaTM, XPTM Operating Systems
Requirements: None

FREE Online Notes And Lists To Stay Organized
& get the MyWay.com Update on your Homepage & New Tab
Get Handy Online Notebook Tools
Create and customize FREE online notes, to do lists, and more - all from one convenient place.
Remember Important Tasks
Don't forget important appointments ever again! Create notes or to do lists with all of your important tasks and make sure they get done.
Step 1: Need to make a checklist?
Step 2: Download WorldOfNotesTM
Step 3: Create FREE Online Notes And Lists
By installing the extension, you agree to the
EULA
and
Privacy Policy
,
and may be presented with an additional Ask default search offer.